All of your Communications Data in one place.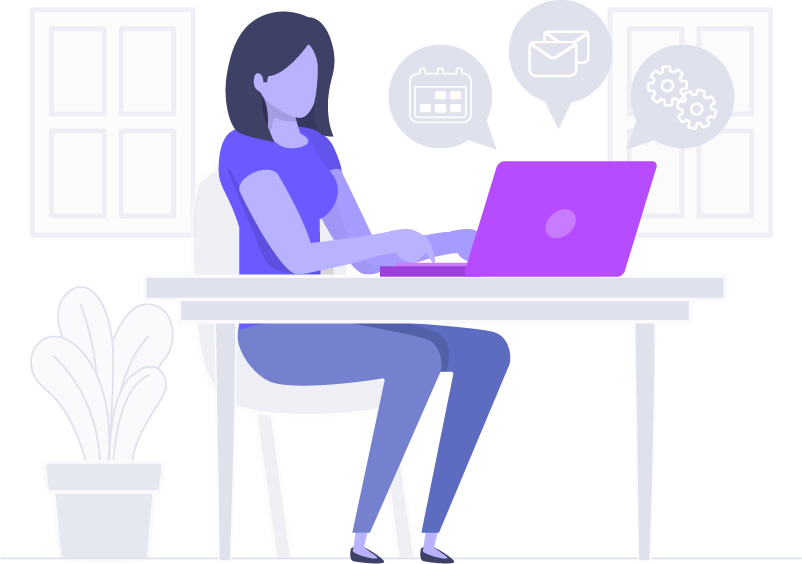 Secure eFax
Send and receive faxes electronically using our HIPAA compliant eFax. Faxes can be sent in bulk or per employee or patient.
Complete conversation history visualized
When you send any communication (eFax, email, in-App or text message), your entire  conversation history with each recepient will be pulled in and become instantly visible in your timeline on each profile.
Interaction history accessible accross entire team
Billiyo automatically assigns each communication to the right recepient or c/o and organizes the entire interaction history for you.
No need to update co-workers or management — they'll have real-time insights available at their fingertips in a chronologically organized timeline view.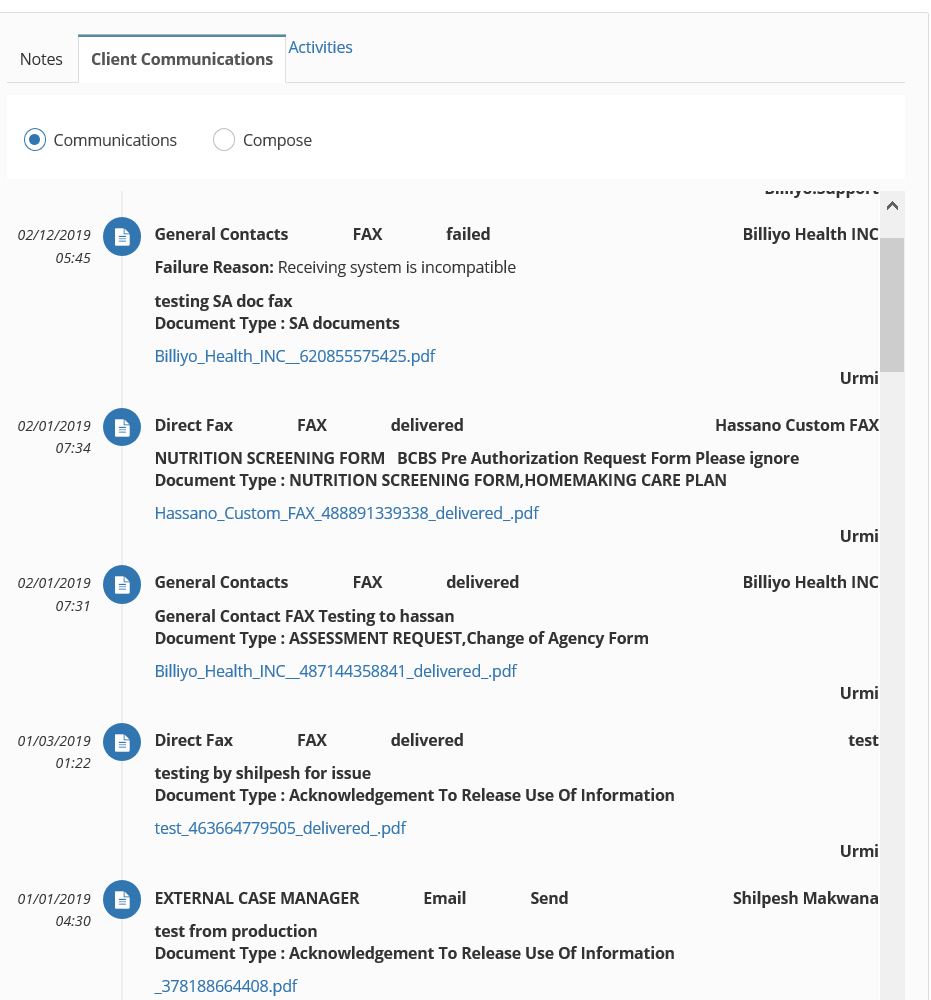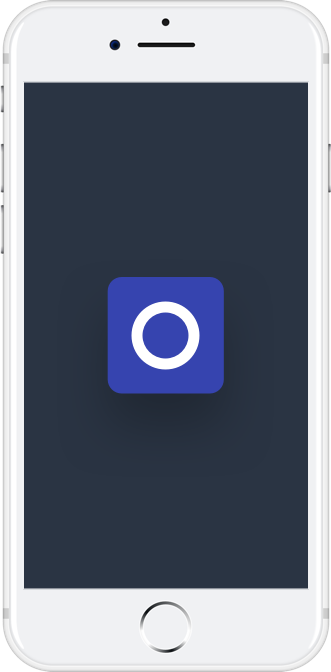 Real-Time Messaging
In-App messaging
Billiyo Mobile Care Coordination app allows your field staff to securely share, upload documents, and communicate all information with the office.
Office employees can communicate with caregivers, send documents to sign and caregivers can securely signed documents electronically.
Caregivers can also update their availability through the mobile app.
Caregivers get automated reminders like when it is time to submit their electronic timesheet and when their shift is about to begin
Text Mesaging
Send pre-configured automated text messages to all of your employees and patients or send individualized text message to a specific employee or patient with ease.
Get replied messages organized and categorized in patient or employee profile with no extra efforts.
Communicate better with staff, clients, families & providers with eFax, email, in-app or text.
All communications stay organized inside Billiyo to be retrieved at any time.
Billiyo Email & Text Messaging products are not intended to be used in sending ePHI. You can use our secure eFax or secure in-App communications for sending ePHI information.
Billiyo empowers today's Post-Acute care providers with the management and operational support they need to make lives thrive.
The Billiyo platform is an all-in-one solution that ties together medical billing, business operation, clinical documentation, real-time communication and automation in a secure, compliant and affordable cloud based system. Developed from the ground up for Post-Acute care.
© 2020 Billiyo Health Inc.