The platform for post-acute care providers
Billiyo is a comprehensive, affordable EHR for the health care of the future — designed from scratch for home health care, home medical equipment, adult day programs, and private duty personal care
Software built for the way Home Health Care works
Finally, one software solution that ties together medical billing, charting, scheduling, timecards, ordering, clinical documentation, real-time communication and automation with built-in care coordination and privacy — all in one simple, fully mobile and auditable cloud-based system. It's the EHR post-acute providers deserve.
Built to be Mobile
At the office or on the road, keep everything perfectly in sync  — from clinical documentation to timecards
Everything in One Place
Home health care is complex, but your business doesn't have to be. Organize everything about your business, all in one place
Real-Time Messaging
Communicate better with staff, clients, families & providers with efax, email, in-app and text messaging
Synchronize and Validate
Save time and money and deliver better patient care with a fully integrated and automated document workflow.
We agonize over the right abstractions so your teams don't need to stitch together disparate systems or spend hours shuffling papers.
Go completely paperless with integrated scheduling that lets you schedule, monitor and  complete it's paperwork for entire episodes of care in seconds, not hours.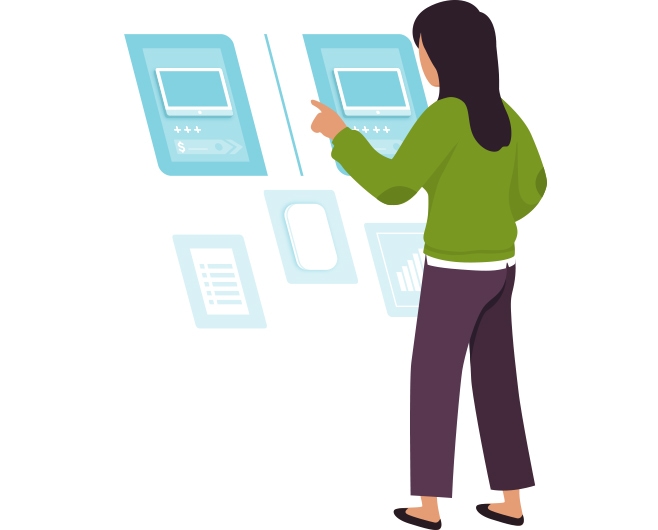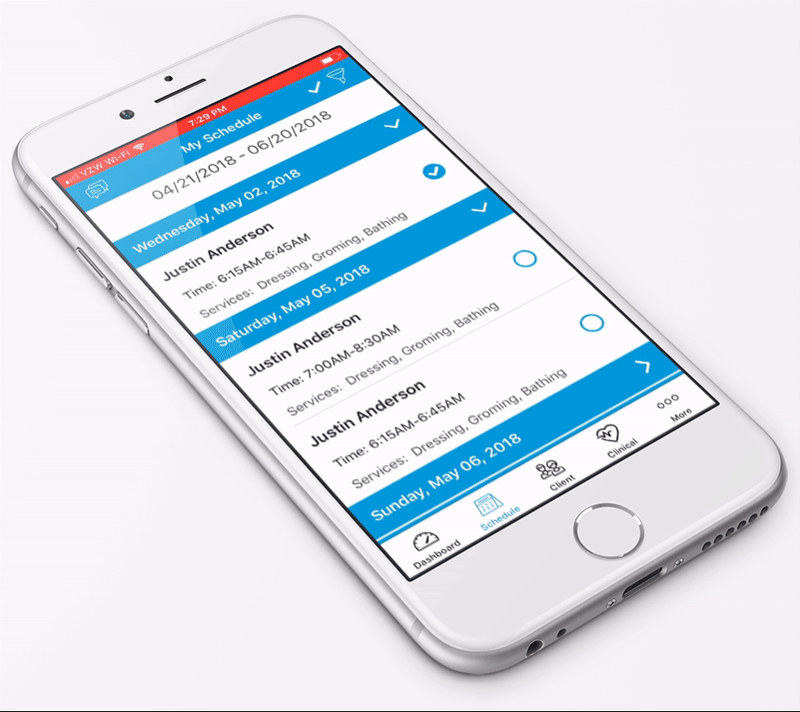 Mobile with EVV enabled
Caregivers can use native Android or iPhone apps to log their hours and make documentation on the road. Built-in electronic visit verification ensures seamless transparency, accountability and compliance.
Smarter Home Health agency moves with better data.
Make informed decisions with thoughtful, real-time insights into your Home Heath Care business.
Go straight to the most crucial data from every touchpoint in your agency– all from one web analytics dashboard. Then make your next move feeling confident in your operation, clinical and billing data.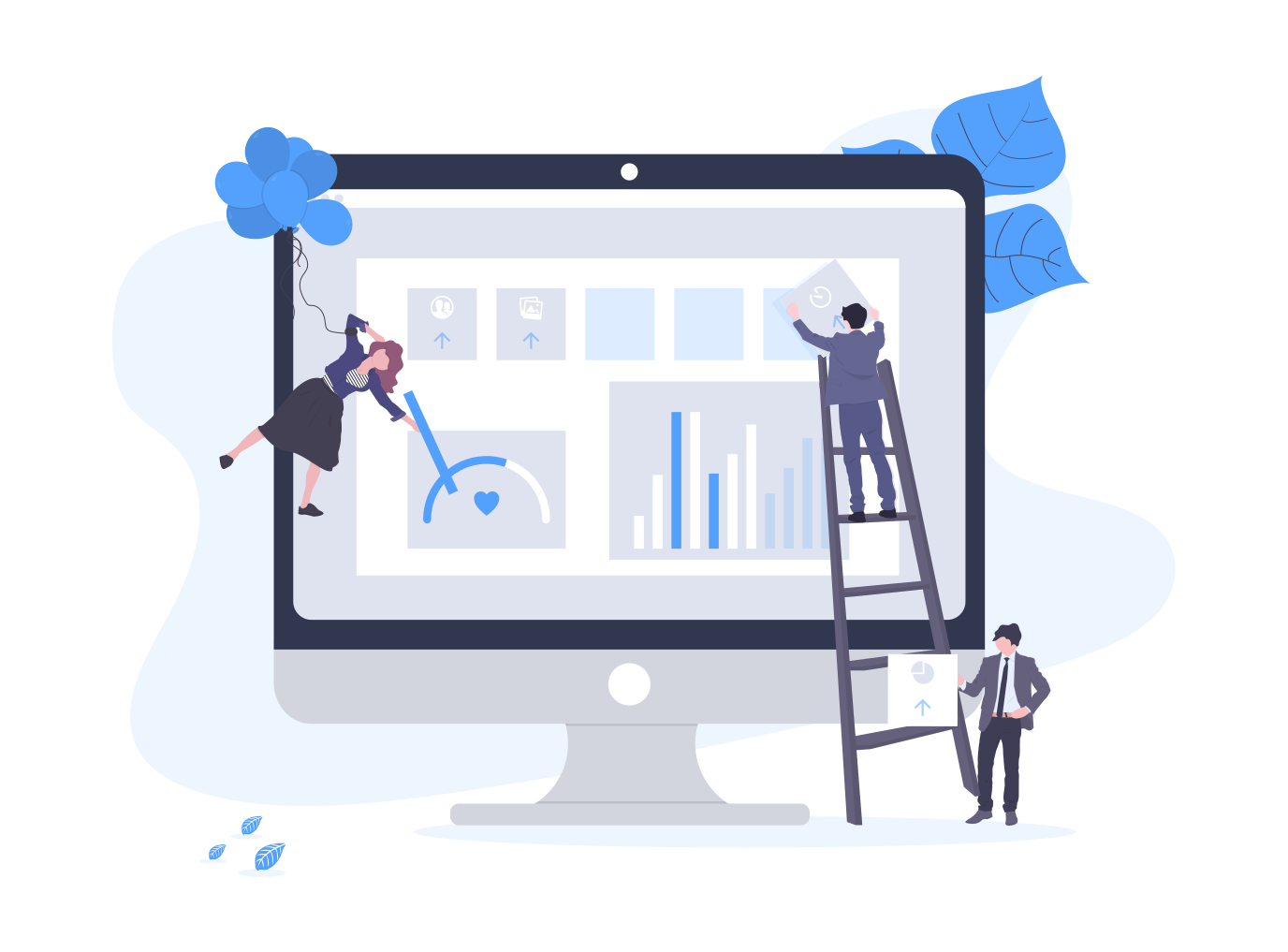 Why Billiyo?
A technology-first approach to Home Health Care.

Close to the metal
From direct integrations with payers and clearinghouse networks to state agencies, we operate on and optimize at every level of the home health stack

Fastest-improving platform
We release hundreds of features and improvements each year to help you stay ahead of industry shifts. (On average, we deploy 8x to production/day)

Intelligent optimizations
Our machine learning models train on billions of data points and help increase revenue across conversion, fraud, revenue recovery, and more.
Managing Your Post-Acute care Business Doesn't Have to Be Hard.
Streamline all of your business management tools in a single platform and go paperless while reducing the headache of verifying data manually.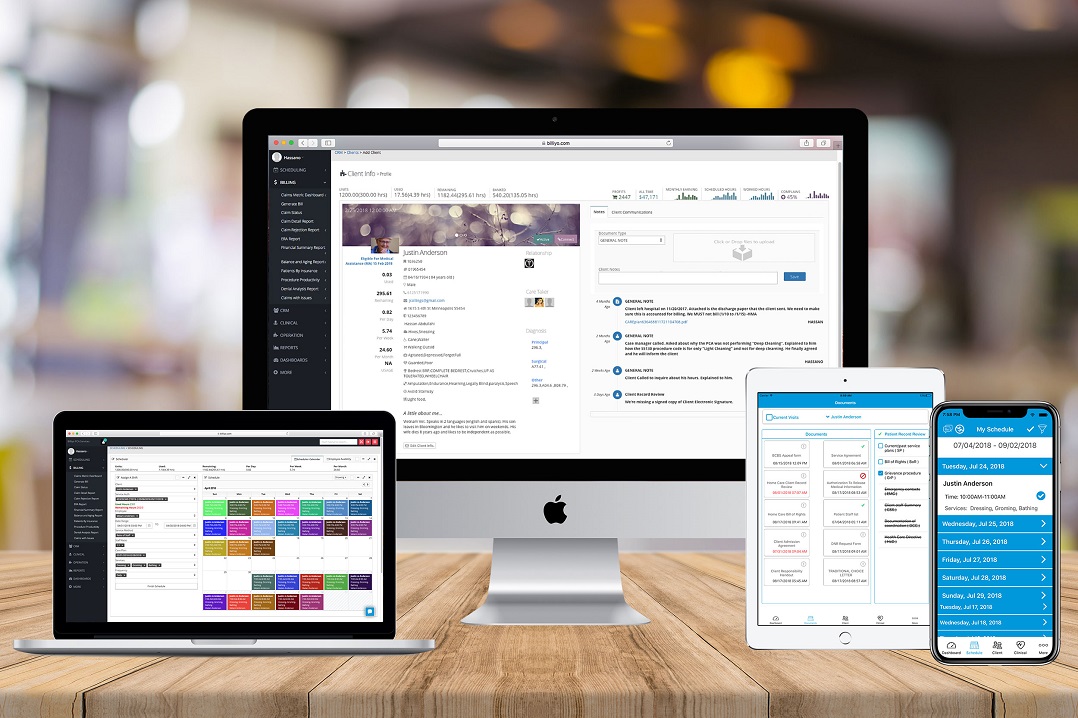 Before Billiyo, we used 6 different applications to manage our Home Healthcare business. Now, it is just one - Billiyo
Let's Work Together
Billiyo is a complete software solution for Home Health Care agencies. It's a secure cloud-based business and EHR platform, accessible from everywhere, at an affordable price. If you're in the business of Post-Acute care, Billiyo can help you provide better quality care, ensure compliance, achieve accurate billing and faster reimbursement, and serve your patients with integrity. Let's talk.
Billiyo empowers today's post-acute care providers with the management and operational support they need to make lives thrive.
The Billiyo platform is an all-in-one Home Health Care software solution that ties together medical billing, business operations, clinical documentation, real-time communication and automation in a secure, compliant and affordable cloud based system. Developed from the ground up for post-acute care.
© 2020 Billiyo Health Inc.