Everything you've ever needed to manage your Home Health Care Agency in one place.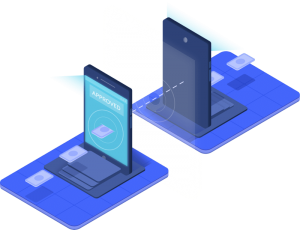 Schedule in Minutes Not Hours
Streamline all your scheduling in a single platform and go paperless while reducing the headache of verifying times worked.
Office personnel schedules for caregivers in a simplified daily, weekly, biweekly, monthly or even yearly. Caregivers instantly get a notification on their mobile phone and view their schedule, update their worked hours and even electronically sign their timesheet and the system will generate acceptable electronic timesheet.

MOBILE WITH EVV ENABLED
Caregivers can use Billiyo native Android or iPhone apps to log their hours and verify with Electronic Visit Verification enable by your agency for all or selected caregivers – giving you a complete transparency, accountability & compliance.

SYNCHRONIZE & VALIDATE
Boost your productivity by scheduling visits based on client care plan, caregiver availability and proximity to client. Go complete paperless with integrated scheduling that lets you schedule entire episodes in minutes not hours.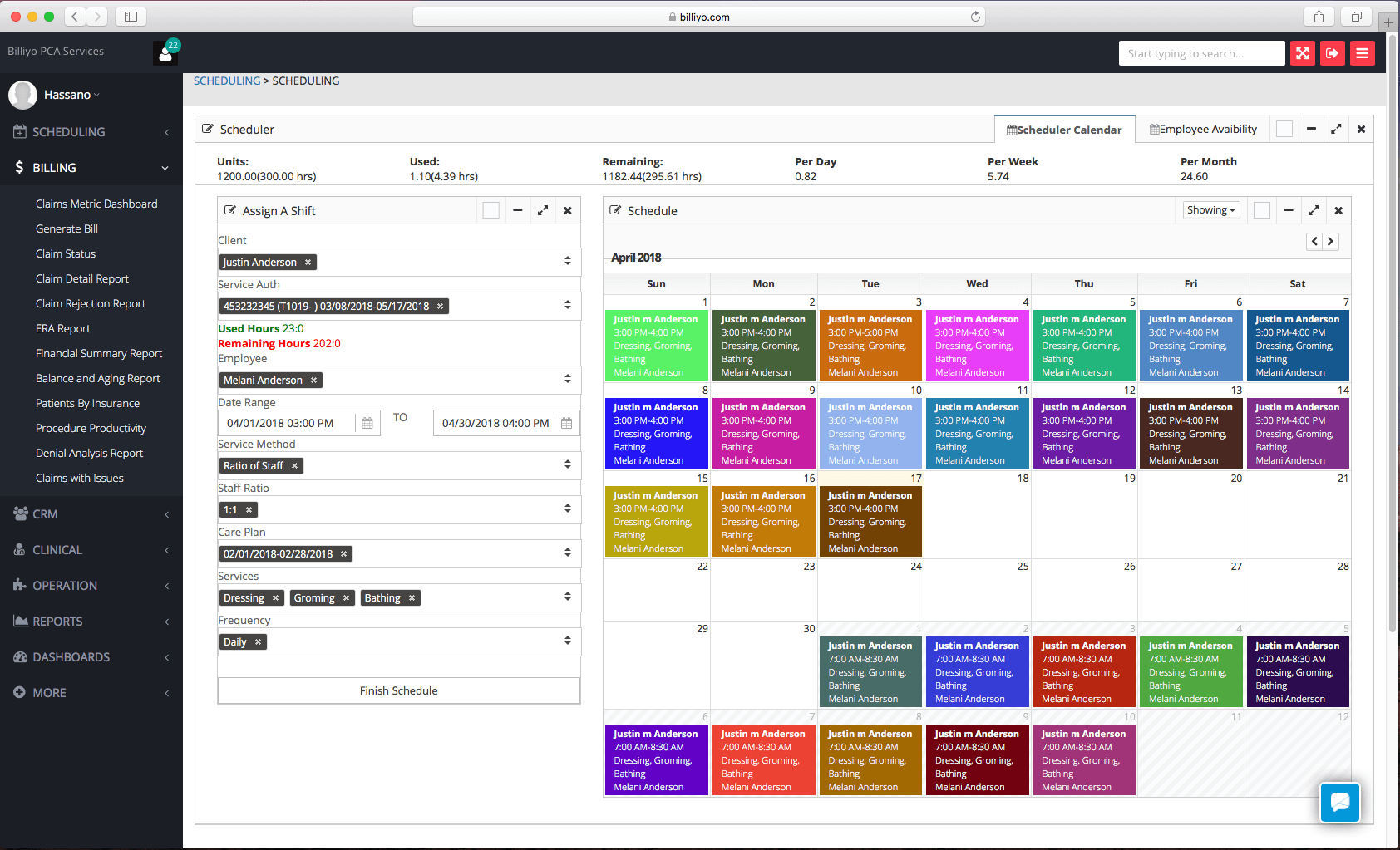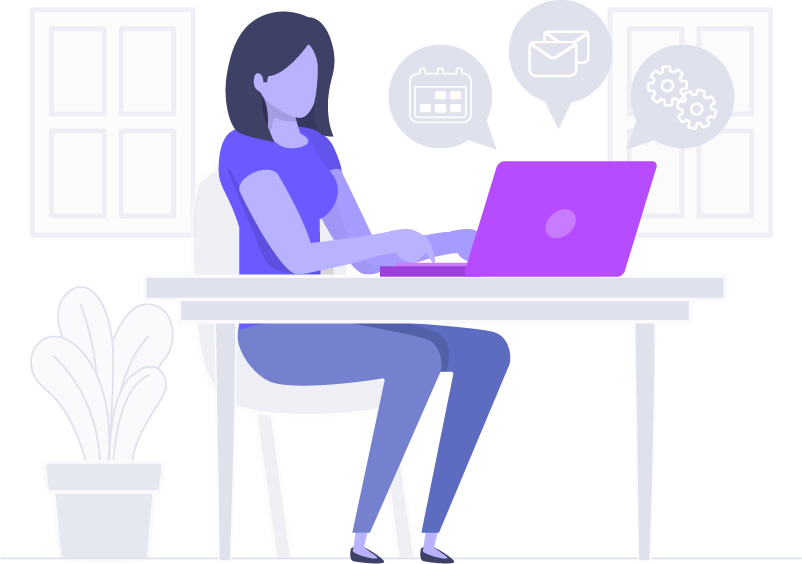 World-Class Productivity
Billiyo streamlines millions of data points to automate your workflow end-to-end from client intake to clinical documentation. Billiyo all in one home care software solution sets you apart from your competitors by automating the repetitive daily tasks and free your team to focus on what matter – your home healthcare patients!

Fast, Easy & RELIABLE
Drive productivity with technology designed for configurable workflows for your organization's needs

100% HIPAA COMPLIANCE
Improve compliance with Billiyo centralized & secure cloub based  system.
Solution that is right for you.
Functionality that you can believe in. Billiyo packed so much features that are designed to be easy to use in a single platform that automates many of the day-to-day tasks
ACTIVITIES
Reminders of tasks for client are automatically organized so you never have to remember details.
INCIDENTS & DISCIPLINE
Document incidents at the point of care and confidentially build a workflow around it.
DOCUMENTS
Go paperless and free yourself & team from manual paperwork  and mitigate risks of compliance

CLINICAL DOCUMENTATIONS
Access & document all patient medical records at point of care using Apple or Android devices
PLAN OF CARE
Build a comprehensive care plans in minutes & care givers can acess them on their phone at anytime

MEDS & INTERACTION
More than just medications lists. Schedule auto reminders on when to take them and more.
Everything Your Qualified professional Needs
Clinical Documentations for Care Coordination with Offline functionality
Supervisory Visits
Electronically document all QP visits on Billiyo Mobile Care Coordination tablet
CARETAKER EVALUATIONS
Evaluate, document and capture signatures of patients and build workflow around it
IMAGE CAPTURE
Easily scan & capture paper documents from patient and sync them to patient chart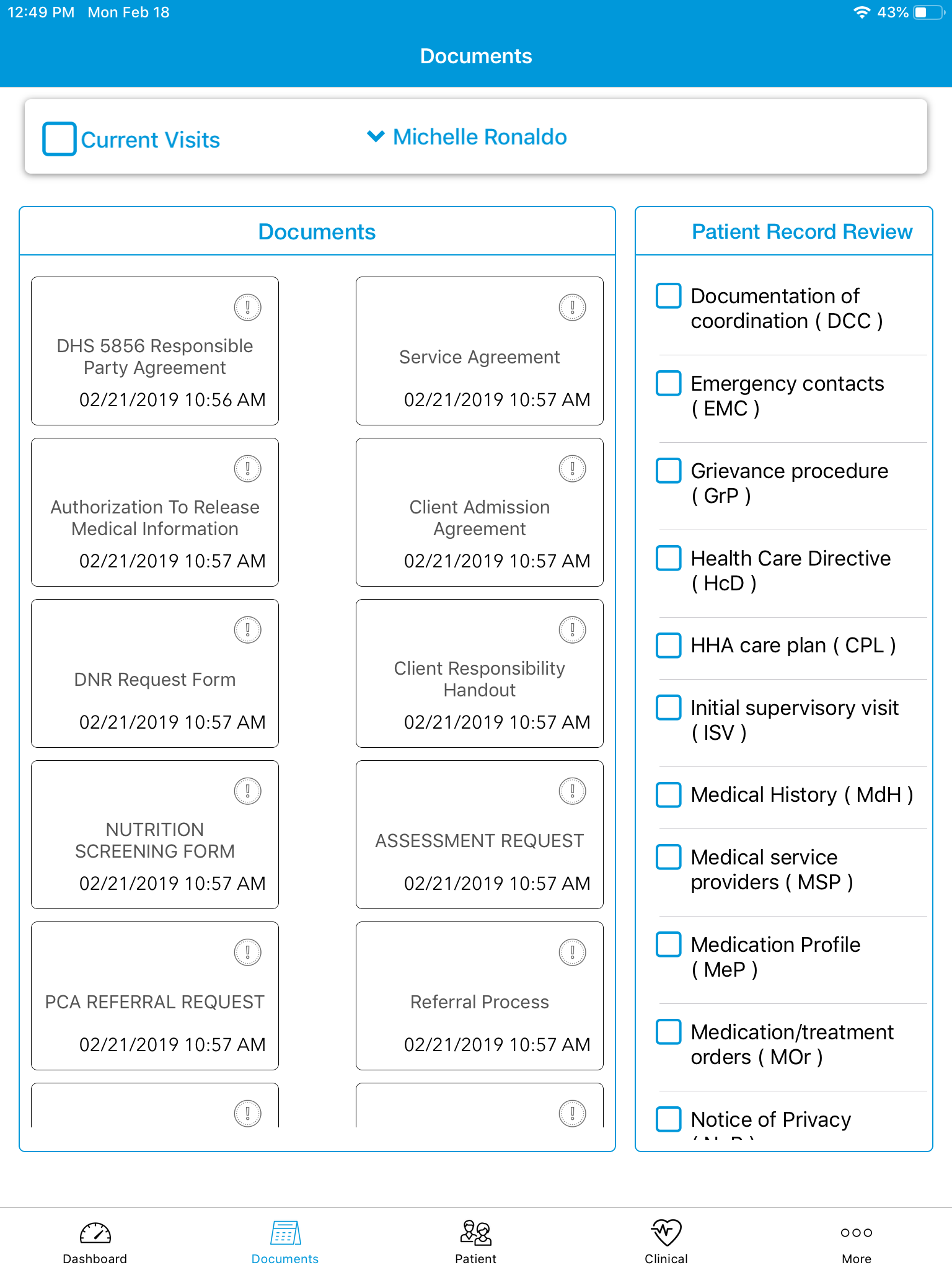 Patient On-boarding
Complete all onboarding documentation and capture patient signatures. All intake data (i.e. patient name & address) are auto-populated to reduce errors and for faster documentation 
PATIENT MEDICATIONS
View, edit and add new medication by searching the drug bank database for easy retrieval
CLINICAL DOCUMENTATION
View, edit and generate any clinical documentation forms on the fly and capture the patient electronic signature with ease
Use Caretaker mobile apps for:
(No internet required. Complete paperless)
e-Time sheets with Electronic Visit Verifications (EVV)
Employee schedule & availability
Caretaker notes and documentation
Incident reporting and documentation
Role-based access of client info. (i.e. name, medications)
Secure two-way-communication with the office
Secure document and photo sharing with office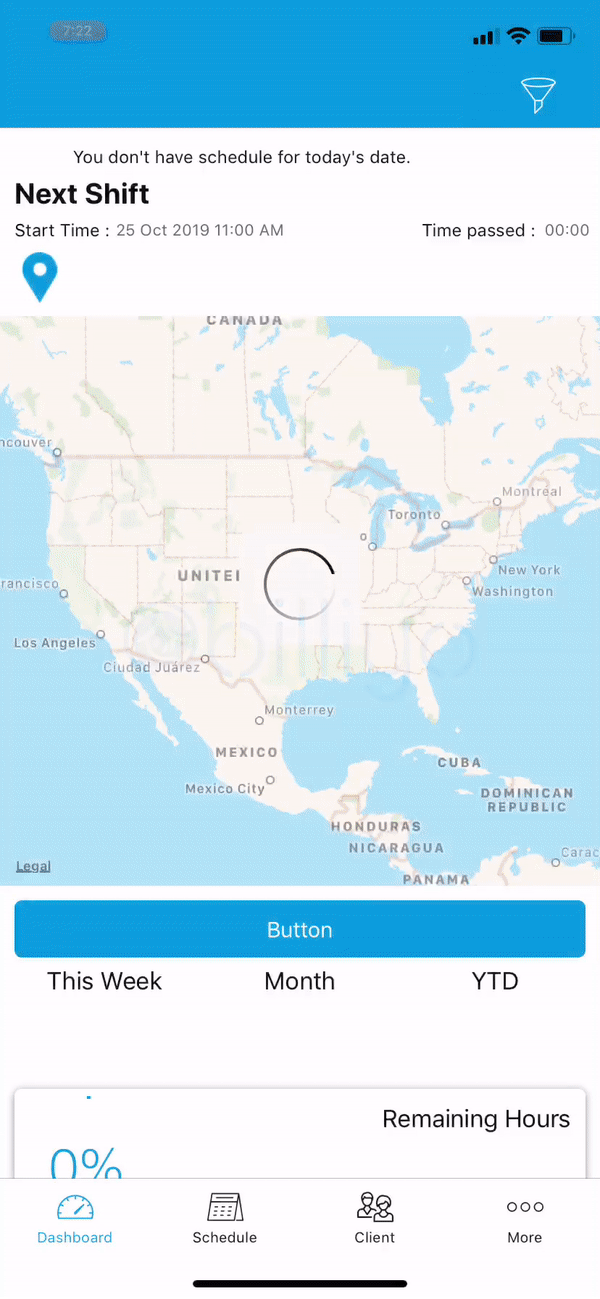 Automated Billing.
NEXT-GEN REVENUE CYCLE
With real-time eligibility checks and upfront billing analysis, Billiyo bring the business of Post-Acute care into the 21st century. The platform automatically checks on missing documentation and analyzes every claim before submission dramatically reducing the risk of denials.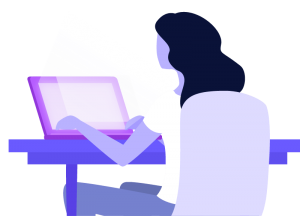 AUTO ELIGIBILITY CHECKS
Set eligibility to be checked on daily, weekly, or before providing service to minimize claim denial

REWORK AND RESUBMISSION
Mistakes happen. Billiyo makes rework and resubmission quick, accurate and efficient

AUTO STATUS CHECKS
Billiyo automatically monitors your claim status, with timely notifications.

DENIAL ANALYSIS
Even with the best documentation, some claims will still be denied. Build stronger payer relationships with detailed denial analysis.
Let's Work Together
Billiyo is a complete solution for Post-Acute care agencies. It's a secure cloud-based business and EHR platform, accessible from everywhere, at an affordable price. If you're in the business of Post-Acute care, Billiyo can help you provide better quality care, ensure compliance, achieve accurate billing and faster reimbursement, and serve your patients with integrity. Let's talk.
Billiyo empowers today's Post-Acute care providers with the management and operational support they need to make lives thrive.
The Billiyo platform is an all-in-one solution that ties together medical billing, business operation, clinical documentation, real-time communication and automation in a secure, compliant and affordable cloud based system. Developed from the ground up for Post-Acute care.
© 2020 Billiyo Health Inc.